I would like to inform Atsuta-Jingu shrine, that is main Tourist attractions at Nagoya city.
I ride subway from Sakae that is downtown of Nagoya, to Jingu West station.
I walk to south, soon arrive at West gate of Atsuta Jingu.
Atsuta Jingu is a big shrine, that has 1900years history.
This shrine's god is Kusanagi-no-tsurugi sword.
Precinct has many big trees.
I enter from Big Torii gate.
This Torii is wood, without vermilion paint.
Chickens are walking and flying near the approaching road.
I go to Kiyome Teahouse, and see South god pond.
Turn right Walk south, arrive at Hakkengu Shrine, that is different shrine.
This shrine is for Samurai.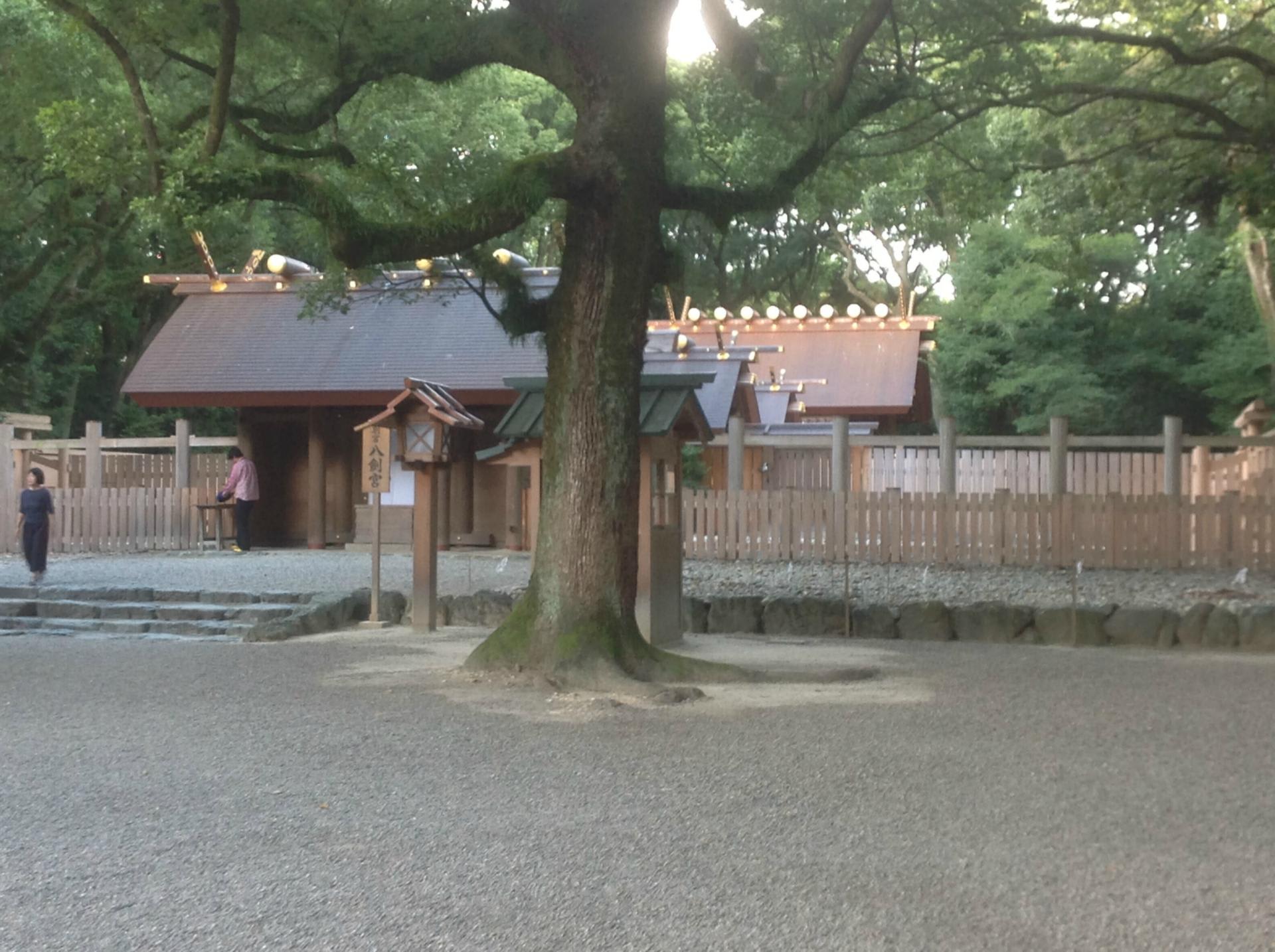 I return to Atsuta-Jingu from South Torii gate.
Turn right at Kununoki-Onmae shrine, go to Seisetsumon gate.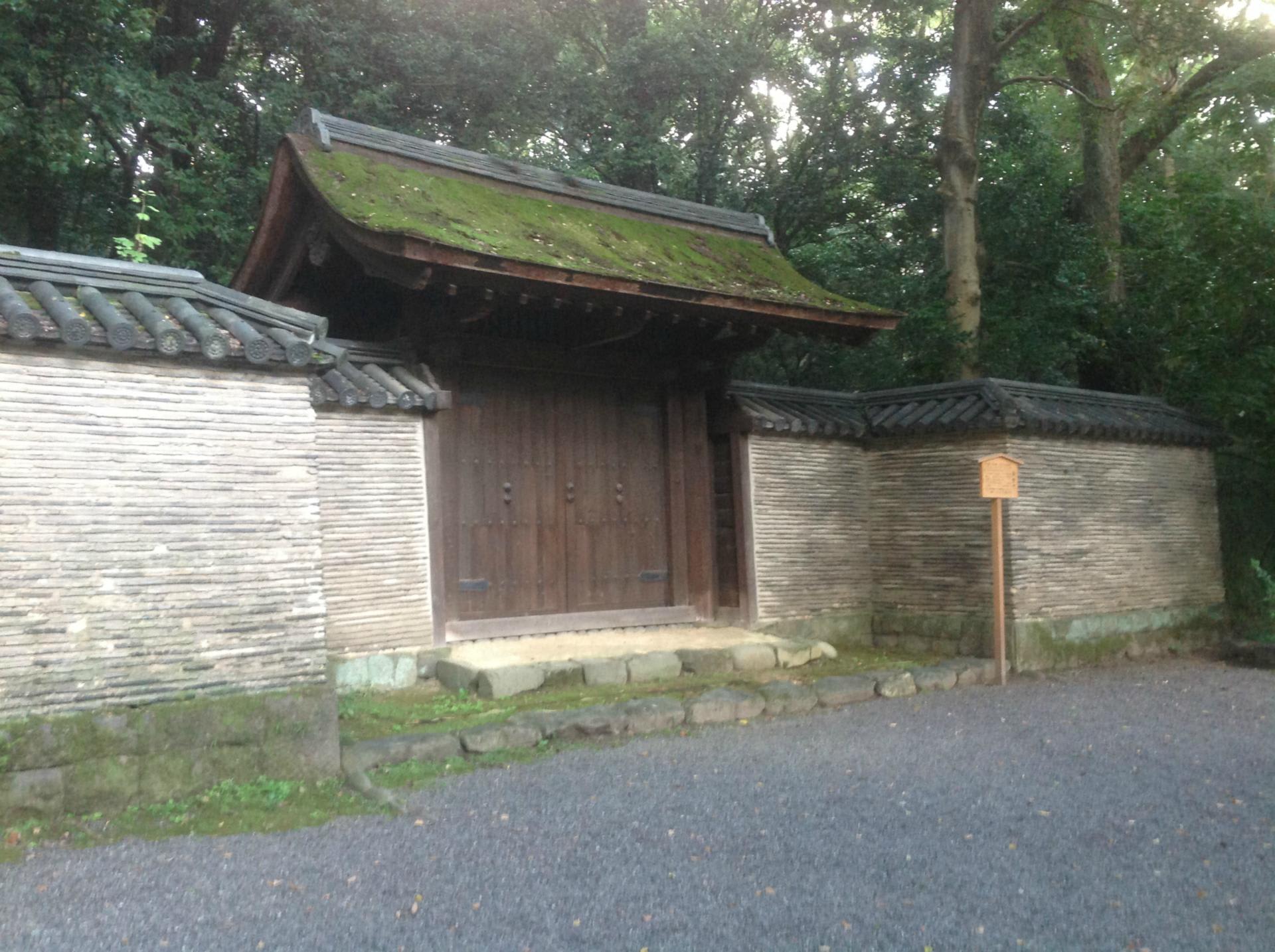 Seisetsumon gate is historical and not-opened gate.
Return to main street, after Second Torii gate, Camphor god tree is existing.
This tree is over 1000years.
After Third Torii gate, Honguu is seen.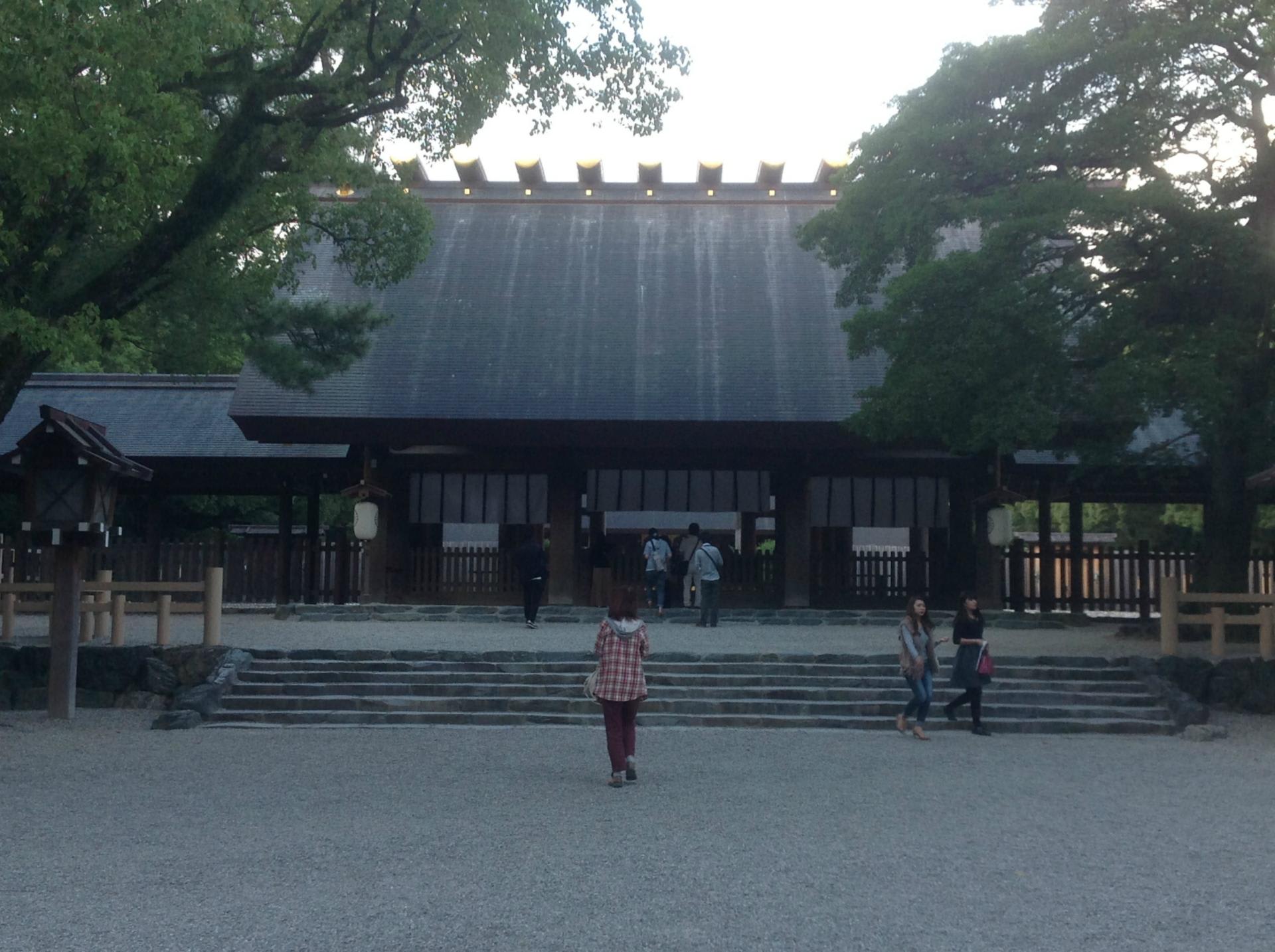 Atsuta shrine has over 1900years history.
This main shrine also historical shrine, same as Izumo-Taisha, Ise-Jingu.
Kyoto and Nara shrines are with vermilion paint, but Izumo-Taisha and Ise-Jingu, Atsuta-Jingu are without vermilion paint.
Izumo-Taisha and Ise-Jingu, Atsuta-Jingu are simple and Awe-inspiring shrines.
Next I go to Shingaku-Den, that is shrine's sound hall.
This hall has also Camphor god tree.
Walk north, arrive at Shimizu shrine.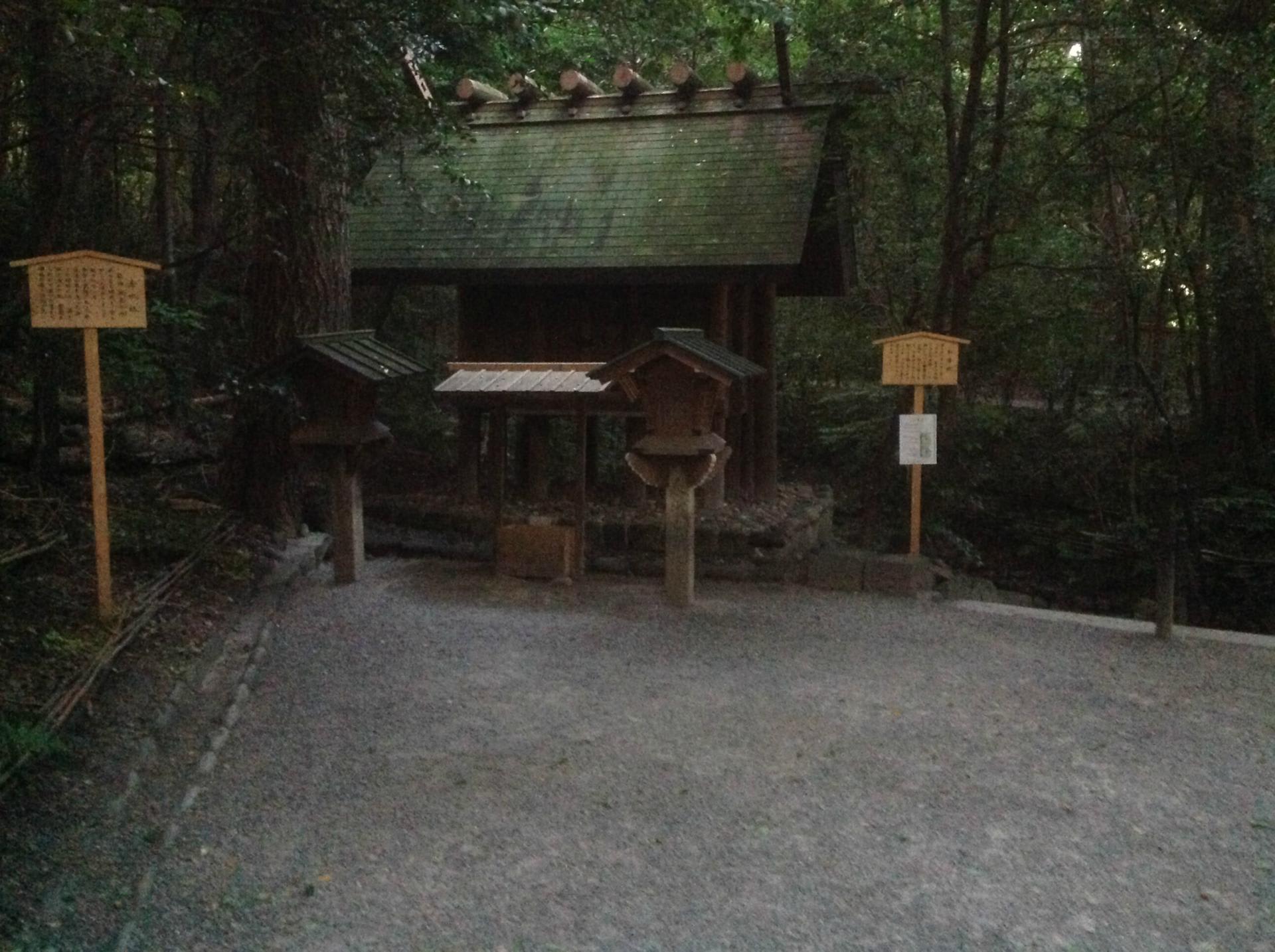 This area is Powerspot.
There is a small spring-Water.
Wash your skin with this water, your skin will be beautifull.
Go north, I arrive at Heartful Footpath.
This footpath exists back of Hongu.
End of this footpath, Ichinomisaki shrine is seen.
This shrine is biggest Power Spot at Atsuta-Jingu.
This footpath and shrine are prohibited taking a picture.
Please go to Ichinomisaki shrine, and get power.
Finaly go to Treasure museum.
Entrance charge is 300yen.
This museum has 6000 treasures.
Many swords are seen.
Please visit, Atsuta historical shrine, and get power from power spot.
That's it.