I went to the Westeria Festival in Fujioka city, Gunma.

There is not gorgeous trees compared with the Ashikaga flower park.

But, there is many kinds of westeria trees and entrance fee is free.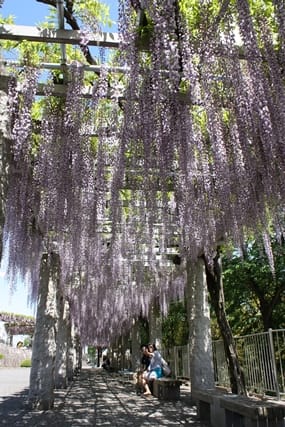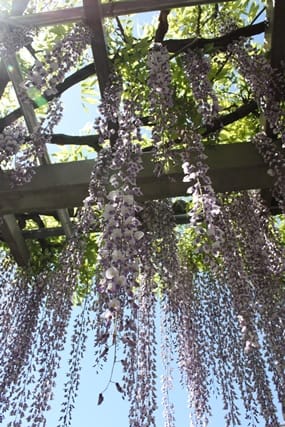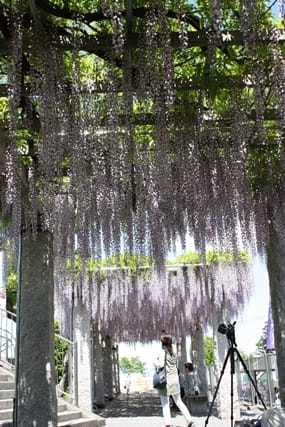 J-league 2016 season was started on February, 27 and 28 and March, 13.

Thespakusatsu Gunma was 2 consecutive wins 1st and 2nd match.

But, last match, with Cerezo Osaka, Thespa lost.

Kakitani Yoichiro's goal was really amazing.

We won't be able to win Cerezo Osaka unless we stop Kakitani.


Thespakusatsu Gunma has a match with Kamatamare Sanuki this weekend.
We want to win without fail.

Let's go STADIUM!

Yeah!!!!!!!!!!!!!!!!!!!!!!!!!!

Aoyama university was great!

You know, they kept the top from start to finish.

Aoyama university won the Hakone Ekiden for two years running!

And, Nippon sports science university and Chuo Gakuin university were

also great!

They were 13th and 14th place the first half.

But!!!!!!!!!!!!!!!!!!!!!!!!!!!!!

they recoverd!

They got automatic qualification!

Dramatic race... Hakone Ekiden.

Speaking of January 2nd and 3rd, it's the Hakone Ekiden!

This morning, 21 teams started at Otemachi, Tokyo.

They ran about 107km that relayed by eache team 5 people.

Then, Aoyama univercity won perfectly!

Tomorrow morning, they start the Lake Ashi.

Aoyama will manage to hold on?

Or Toyo univercity will win?

I think Aoyama univercity will win.
I wish you all the best for this year!

My new year resolution is...

I try to write this blog least once a month!

And I pass the STEP Pre-1 test.


See'ya!
Today's the last day of this year.

I was relaxing this mornig.

This year, I could not pass the STEP Pre-1 test.

Hmm... OK, I'll try and pass it next time!

But I don't think it is important for me about step up my English skill,

because I think a feeling is important when we speak English.

Grammar?

At first, we think what we want to tell.

I think it is important!

Oops, I wandered from the subject.

I enjoy learning English next year, too!

And running, football!

I went to Kusatsu hot sorings in Kusatsu town, Gunma.

There is one of famous hot springs in Japan.

There is "Yubatake", one of the source of Kusatsu onsen.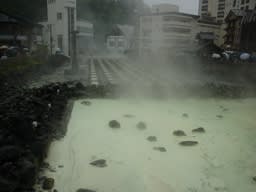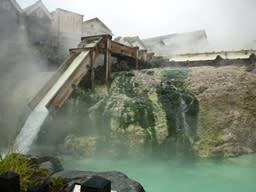 I went to the Yasukuni shrine today.

And I prayed for peaceful world.

There was a lot of people, Japanese and foreigners.

So, it is the day of the end of the Pacific War tomorrow.

I think we can make come true peaceful world without millitary power.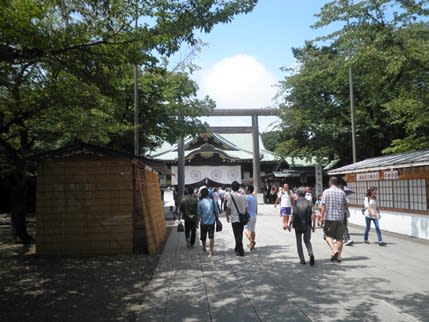 I watched a Japanese movie today.

I wanted to watch it.

That was " Bottom Gal."

The story of the bottom school record in her grade, 40 up her deviation value and

passed entrance exam of Keio Univercity in a student currently in school.

I watched this movie, I felt my effort was very short.

I make an effort to pass STEP Pre1 test more and more!
I PASS STEP Pre1 Test !!!!!!!!!!!!!!!!!!!!!!!!!!!!!!!!!!!!!!!!!!!!!!!!!!!!!!!!!!!!!


Happy new year 2015!

I ask for your continued good will in the new year!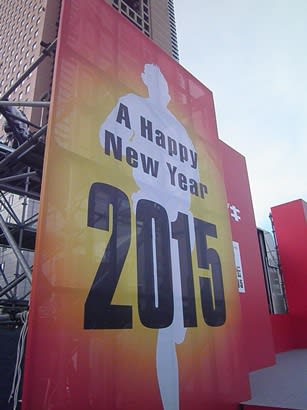 I went to the Gunma prefectural office today.

There was the goal line of the New Year Ekiden, the All Japan Corporate Team Ekiden Championship.

It was very cold day today.

But there was many people and they were so exciting!

Each time runners came closer they shouted out loud.


The result was Toyota won the ekiden championship!

SUBARU was 15th place...


And after that I went to the Takasaki shirine and praied first visit of the year.