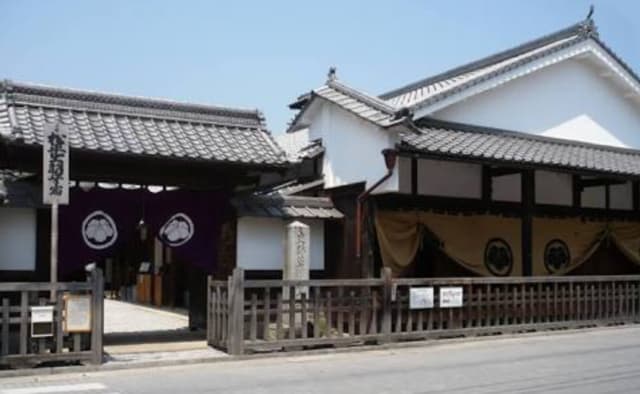 I would like to inform Walking trip from Kusatsu Inn to Ishibe Inn.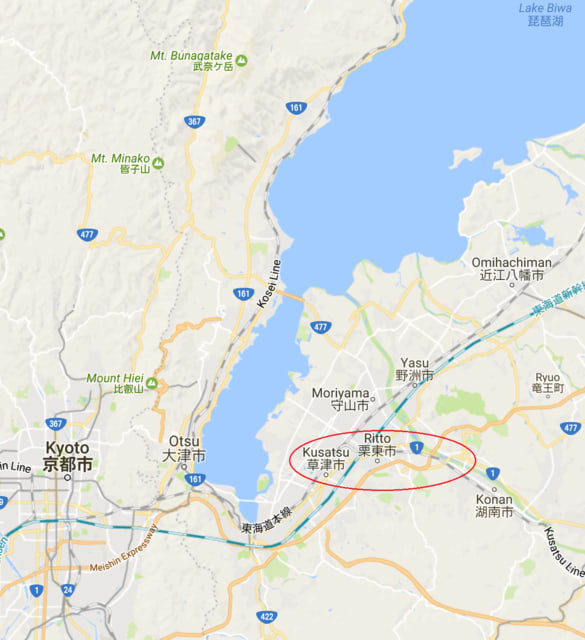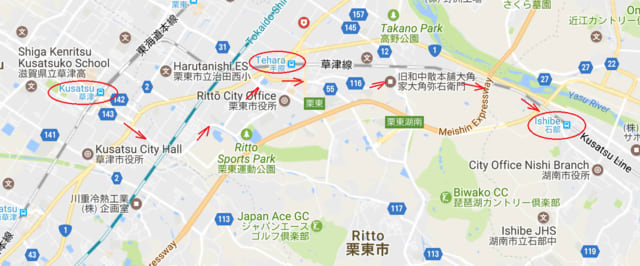 I get off at JR Kusatsu station, find Kusatsu gate at station park.
Kusatsu Inn was an important place where Tokaido and Nakasendo meet this place.
This trip is visiting 9 places. Please see the next map.
First I go to Kusatsu Inn Honjin.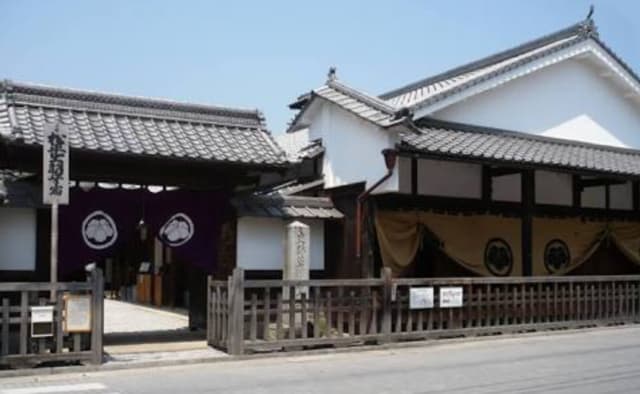 Honjin was a hotel for VIP at Edo period.
Kusatsu Inn Honjin is a biggest in Shiga prefecture.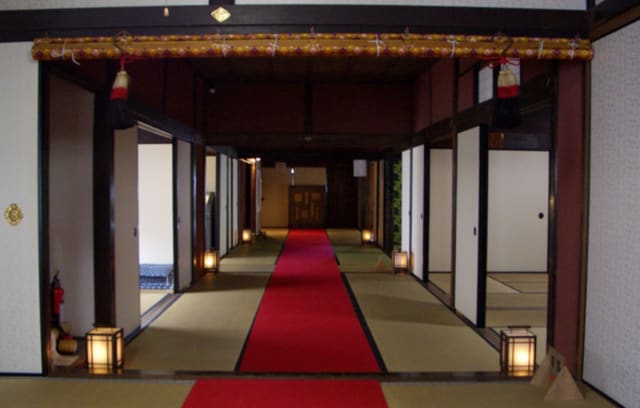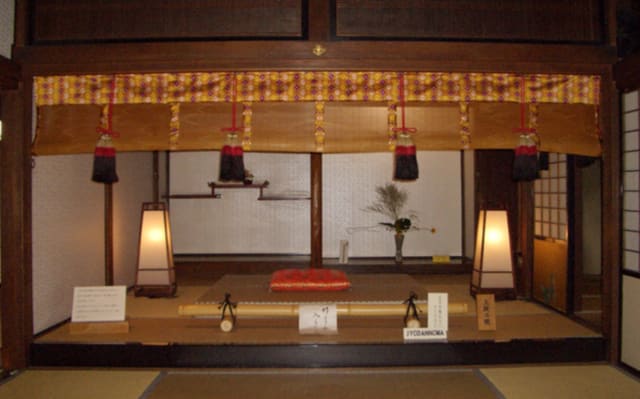 This Honjin shows Sekifuda and Daifuku note.
Next I go to Oiwake Douhyou that is a signal for Travelors.
I feel Edo period traveling.
I walk east 20minutes, see a Dengakuchaya tea restaurant "Hokkori".
Miso Dengaku is delicious.
Walking east 30minutes, arrive at Magari-No-Jin stone statue.
This place was Yoshinao-Ashikaga's war camping place at Muromachi period.
Walk east 5minutes, arrive at Inari shrine.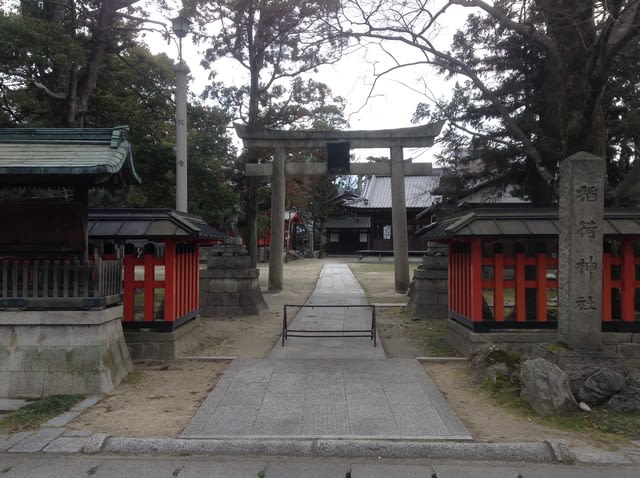 This shrine's left side is JR Tehara station.
Near this shrine Tehara, there is a soy sauce house that was built at Edo period.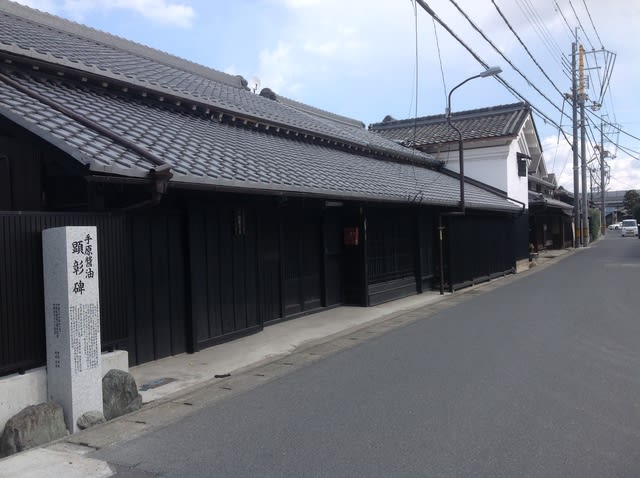 From Tehara to Ishibe, lots of old houses are seen.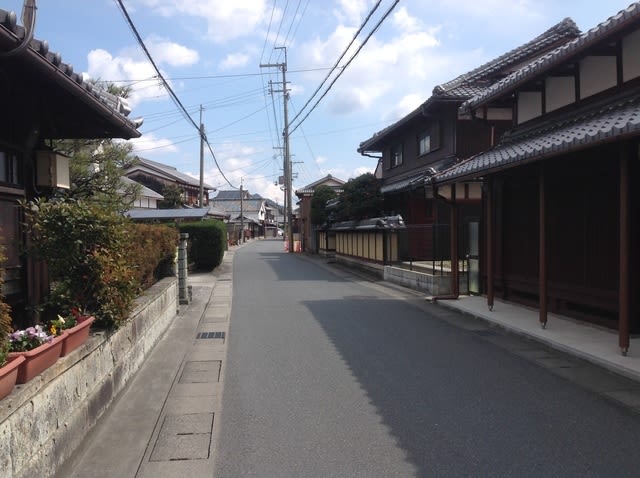 This area is recommending place for Edo Tokaido street.
Walk 20minutes, Tokaido Ichirizuka and Rokujijo-Oldpicture stone statue.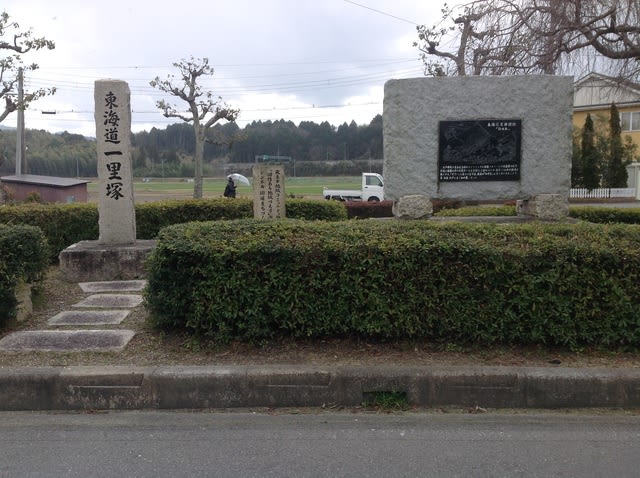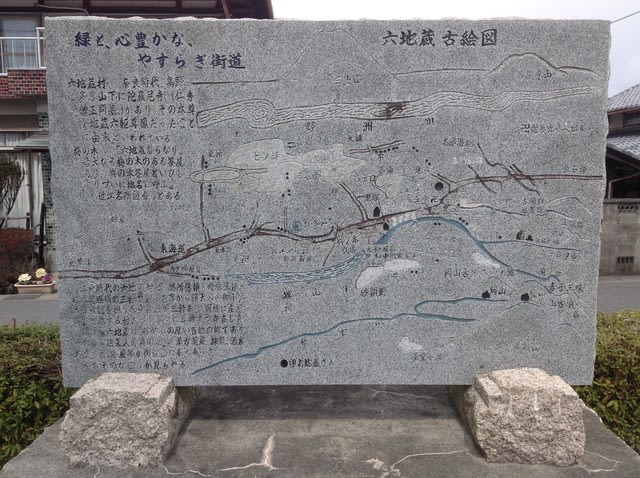 I take a rest here.
Going east, soon arrive at Old Wachusan Shop.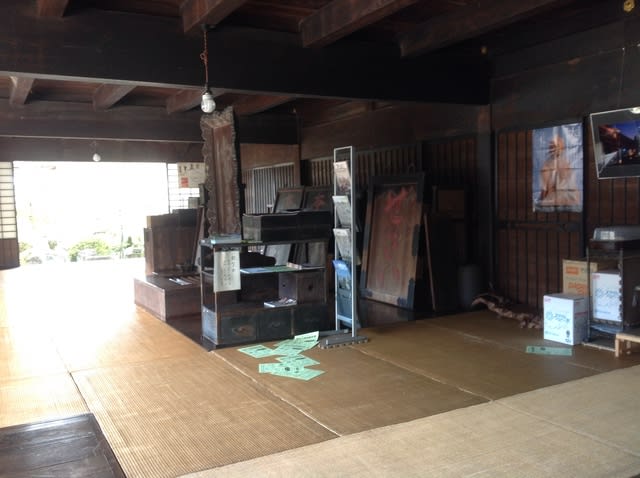 This house was a drugstore and hotel at Edo period.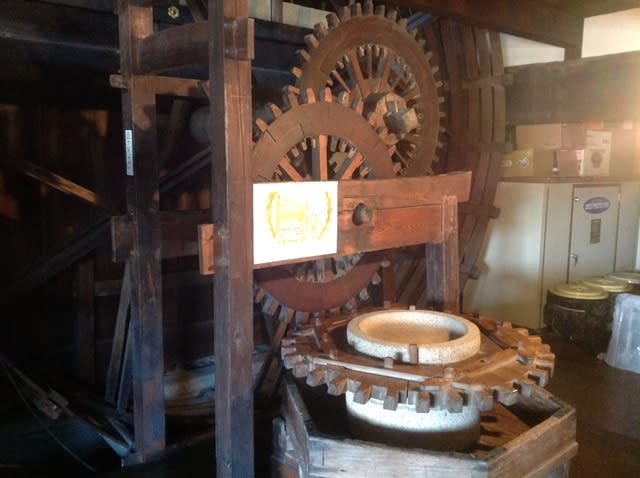 Meiji Tenno took a rest this house 4times.
This house entering needs advance reservation.
This house shows important Fusuma picture of Kano, and Japanese garden.
Next I go to Hyugayama Ruin.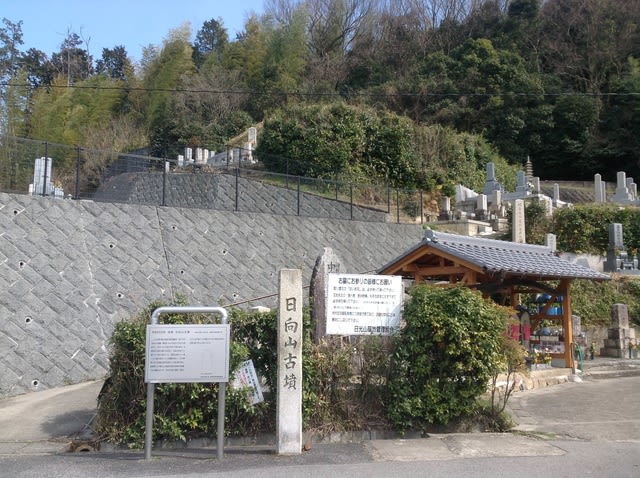 From this mountain you can see a overall view of Kusatsu and Ishibe.
Walk east 30minites, arrive at JR Ishjbe station.
Go south east 15minites, I arrive at Ishibe Kojima-Inn Honjin Ruin.
Current only stone statue exists.
This point is end of today's trip.
This trip makes you a feeling of period Travelors.
Especialy I recommend Old Wachusan Shop.
That's it.