Some times when you log in Icarscan , it will showed "our account has been logged in on another
ICARSCAN
", the reason is that you have used the other mobile logged in icarscan EZdiag APP, but didnt exit out . So you should exit out the app first , then use the new mobile log in the APP.
How to exit out the app?
1.Click "Mine" icon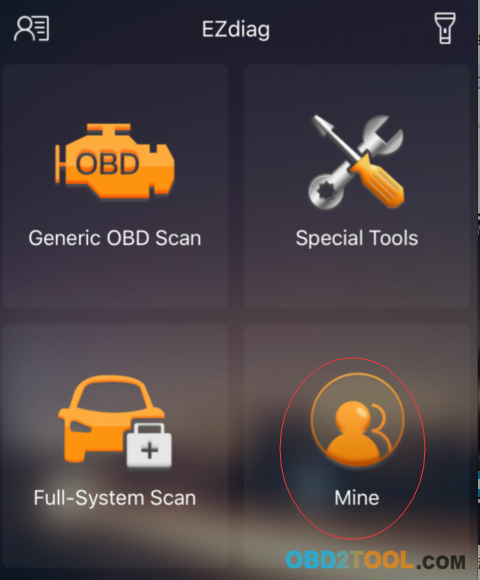 28-1
2.Choose "log out" as the following picture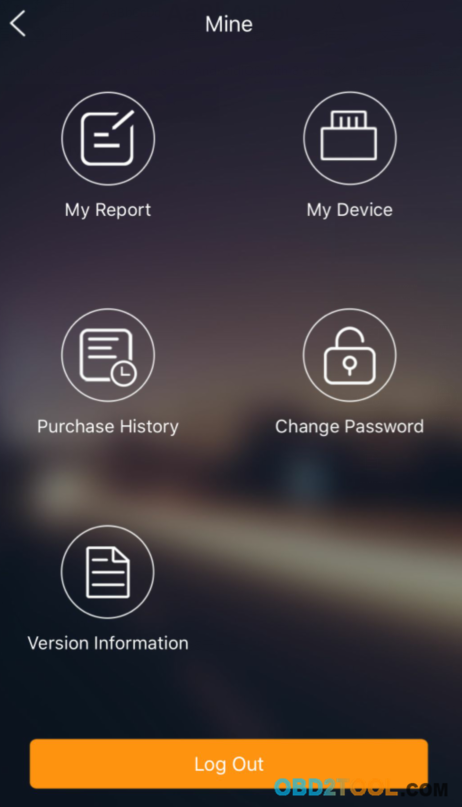 28-2
Any other details for our
ICarScan VCI
, please contact us online directly .
http://cheapobd2tool.com/2017/11/30/how-to-solve-login-problem-for-launch-icarscan/