Every grade at our school are now doing hard work practicing Christmas songs for the Christmas concert in December.
For Grade 1 this will be their first Futaba Elementary School Christmas concert, and for Grade 6 it will be the last time.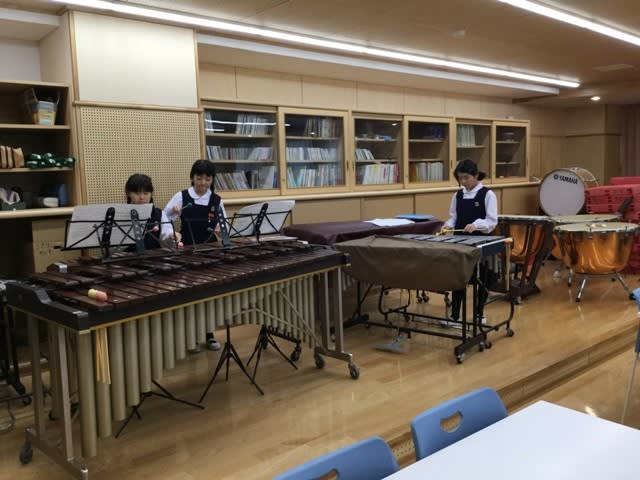 It will be very beautiful and interesting in the end!
We are always very happy when we hear beautiful Christmas songs.
Blog post written and published by Grade 5 and 6 students in Futaba Blog committee.