I recommend Mt. Takao for tourists.
"Mount Takao" in the west area in Tokyo, is located about 50 kilometers from
downtown Tokyo.
This one-day trip is blessed with public transportation from downtown.
The wonderful mountain received a three-star rating of Michelin, the same as Mt. Fuji, in 2007.
It is a quasi national park which can be enjoyed slowly.
"Takao San" can even be climbed by a cable car or a lift from the foot of the mountain around 472 meters (top is 599 meters) of sea level of the side.
There are also 3 routes to climb the mountain on foot.
It's possible to get to the peak their routes in 1 hour and about 30 minutes.
You can see Mt. Fuji from the top.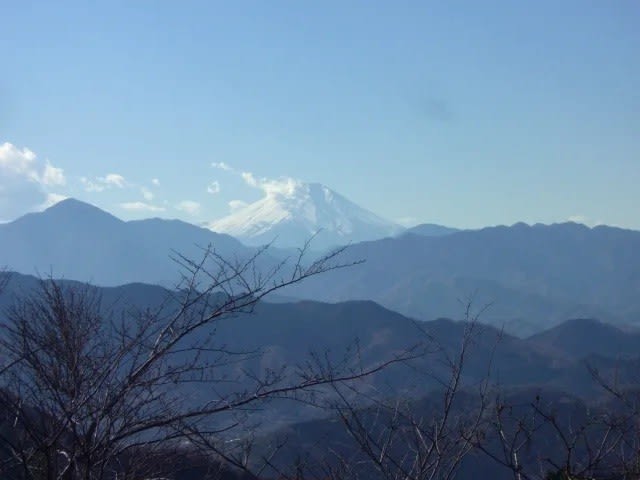 That's it.