I would like to inform observing Gifu Butterfly.
Gifu Butterfly is an endangered butterfly that lives only in Honshu of Japan.
I go to Chikusui forest at Kasugai city.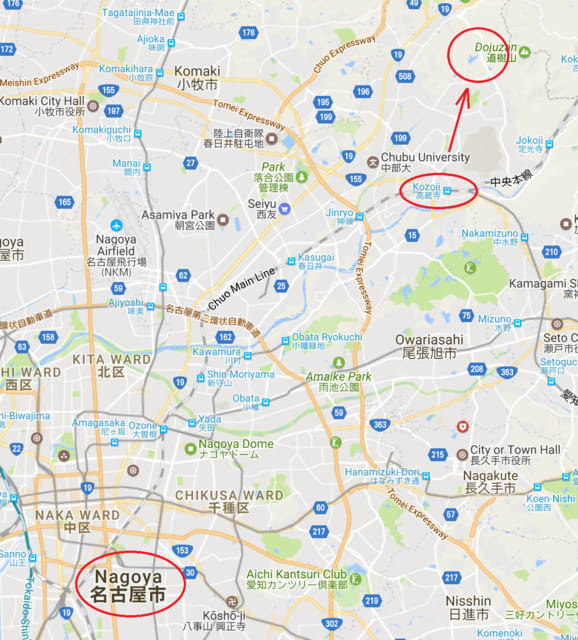 I ride JR train to Kozoji station.
Ride a bus 20minutes, get off at Botanical garden bus stop.
Gifu Butterfly is seen at early spring year.
In this year, at Chikusui forest, this butterfly is seen from early April to early May.
I start to walk from Boy's Nature House to West.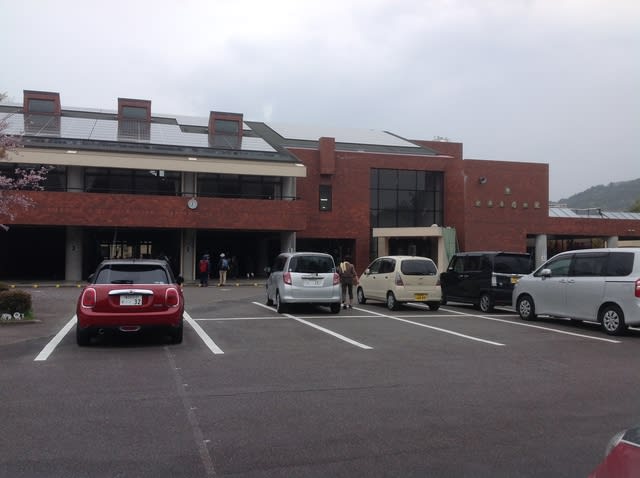 Gifu Butterfly is charming, flys along mountain ridge.
It's length is about 5cm.
Gifu Butterfly is designated as an endangered species, in this "Chikusui forest" staffs keep Kanaoi plant that is Gifu Butterfly larva food.
Gifu Butterfly fly a low place lighted area along the low mountain ridge.
This butterfly is raising the body temperature by the sunlight, fly at a low place about 1 m.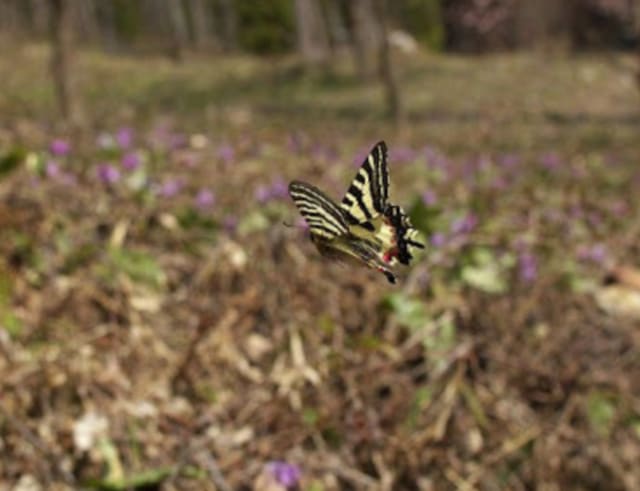 This butterfly stop the plants that are violets, Kanaoi, Mitsuba azalea.
The observation deck of the ridge is the best position for seeing Gifu butterfly.
This butterfly likes light blue color, when you wear I walk light blue clothes and knapsacks, Gifu butterfly comes.
Please be sure not to collect gifted butterflies because they are endangered species.
Boy's Nature House exhibit the animals and plants that are living in Chikusui forest.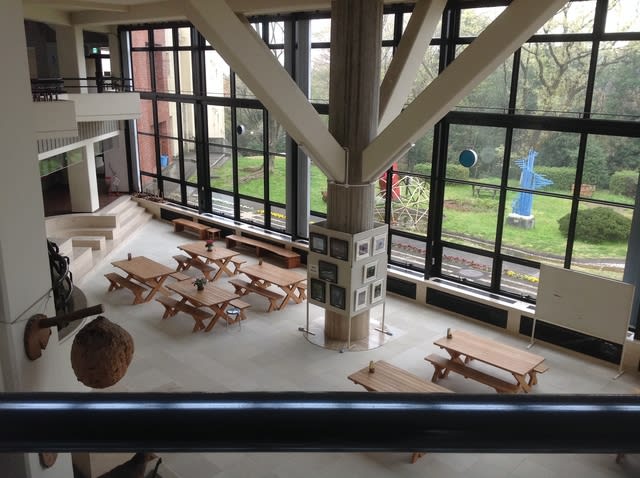 Please go to see the pretty and cute Gifu butterfly.
That's it.