ATMEGA162 VAGCOM 17.8.0 Interface is arrived on obd2cartool vag diagnostic cable centre. VAGCOM 17.8.0 hex can usb interface with ATMEGA162 + FT232RL + L9637D + 16V8B.
VAG 17.8 full active cable
For VW Audi Seat Skoda,it is BUG fixes and improvements support Windows 10 system.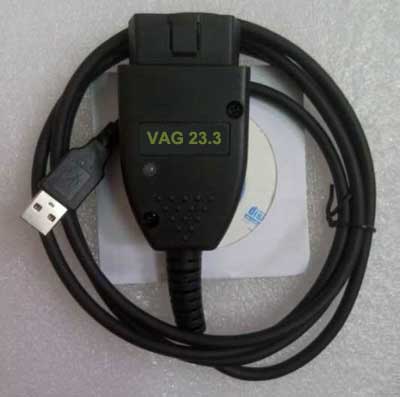 How to Install Crack VCDS 17.8 EN into PC? there obd2cartool.com will share install guide to you.
1. Install VCDS-FRM-17080-Installer.exe step by step.
2. When installation is successful, please don't run vcds release 17.8 software, and delete your Computer desktop VCDS Release 17.8 shortcuts .
3. Copy and paste CD program vcds crack.exe into the installation folder(C:Ross-Tech/VCDS), Then generates vcds crack.exe shortcut to your desktop.
4.First time plug cable into PC, waiting a while, Run vcds_17.8.exe. click Options to do self test, then Save data.
5.Turn off all vcds software, plug into your car, then Run vcds_17.8.exe again,do test.
Note: Release 17.8 is original software, do need use vcds crack.exe to protect cable not easy be block.
Any question welcome contact with us, we will do best to help you.
Whatsapp:+86-13537734676
Live Support: Chat with us online
Email: obd2cartool@hotmail.com
Yahoo: obd2cartool@yahoo.com
Skype: great2obd
If you have any problem, please do not hesitate to contact us.