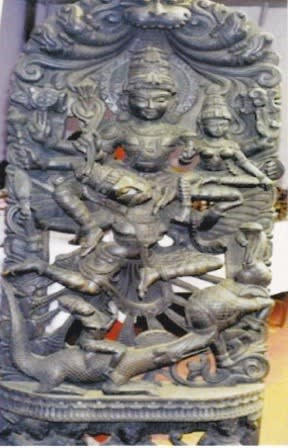 以前より、返信が早くなっています。
Dear Mr. Mentama,
Thank you very much for your very detailed letter with the reception report and audio file. For us it is very interesting and useful. Your information helps us to assess the quality of our work.
I will forward your report to TWR. They will be pleased to learn that their radio broadcast was accepted in Japan.
Best regards,
このような、手紙頂くと!嬉しいですね。
Radio Kuwaitのカレンダーが届きました。スケも掲載されていましたので、送信もそろそろかな?
今年もありがとうございます。
Dear VORW Radio Listeners, 

Happy March! 

This is the second edition of the VORW Radio International Newsletter, it will be sent out when there is a significant change to the broadcast schedule or if there is a significant update regarding programming or other matters. 

The timing of all shortwave transmissions has changed due to Daylight Saving Time in the United States, please consult the schedule below in order to plan your listening schedule accordingly. 

Likewise, the transmission to Europe has now changed frequencies. Broadcasts to Europe will now be heard on 11580 kHz at 2000 UTC, that converts to 8 PM GMT / 4 PM Eastern. 

VORW Radio International is a light entertainment program, serving listeners in Europe, North America and the world. Programs consist of a mixture of commentary and listener-requested music. 

Comments, questions, reception reports and music requests may be sent to vorwinfo@gmail.com E-QSL's are provided for legitimate reception reports. 

Here is the Transmission Schedule:

Thursdays:

1000 UTC - 10 AM GMT - 6 AM Eastern - 5850 kHz to Western North America / East Asia & The Pacific
2000 UTC - 8 PM GMT - 4 PM Eastern - 11580 kHz to Europe
0000 UTC - 12 AM GMT - 8 PM Eastern - 7490 kHz to North America

VORW Radio International is a listener funded initiative, you can support this broadcast via Paypal or Patreon, inquire for more information by replying to this email or by sending an email to vorwinfo@gmail.com

If you are not in the target area of these transmissions or if you do not own a shortwave receiver, please view this document which includes links to online shortwave receivers, which you can listen on. 

http://pastebin.com/dfsDX72W

If you are unable to hear the broadcasts, archived programs are available on Soundcloud at:

https://soundcloud.com/vorw_radio_int

If you want to unsubscribe from this Email newsletter, simply reply to this email with "Unsubscribe" and no further emails will be sent to you.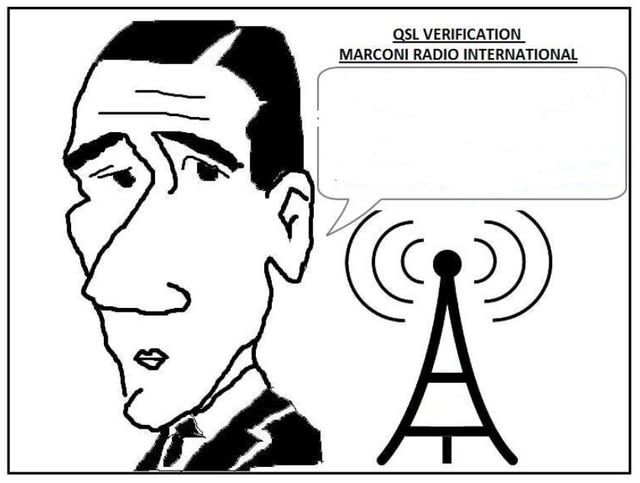 Marconi Radio International on air tonight 14 March 2017, on 7700 kHz USB
Please be advised that Marconi Radio International will be on the air tonight Tuesday, 14 March, from 1745 to 1945 on 7700 kHz USB Mode.
Reception reports with audio clips (mp3-file) are welcome and confirmed by QSL verification. Some lucky listeners will ALSO receive our printed QSL card, so don't forget to include your postal address. E-mail: marconiradiointernational (at) gmail.com
Our today's broadcast will include a DX show (Panorama Onde Corte) and Mailbag Corner (Casella Postale Elettronica) in Italian.
Last but not least, we need your help! If you are a DX blogger, or use social networks, please post an announcement on your own blog and/or Facebook or send out a tweet. You can also forward this message to a friend.
This should help increase our potential audience.
We hope to hear from a lot of shortwave listeners about our transmissions.
Best 73's
Marconi Radio International (MRI)
**************************************************************************************
Marconi Radio International (MRI) sarà di nuovo in onda oggi martedì, 14 Marzo 2017, dalle 1745 alle 1945 UTC, su 7700 kHz (USB).
Per i vostri rapporti di ricezione scrivete a: marconiradiointernational (at) gmail.com La QSL elettronica è garantita a tutti, mentre la cartolina stampata solo ad alcuni fortunati ascoltatori. Non dimenticate quindi di includere anche il vostro indirizzo postale.
La trasmissione di oggi include il programma DX "Panorama Onde Corte" e la rubrica di contatto con gli ascoltatori "Casella Postale Elettronica".
Vi chiediamo infine, qualora abbiate un vostro blog dedicato al radioascolto od un profilo su Facebook o altro social network, di pubblicare un annuncio sulle nostre trasmissioni. In alternativa potreste inoltrare il presente messaggio ad un amico.
Cordiali saluti
Marconi Radio International (MRI)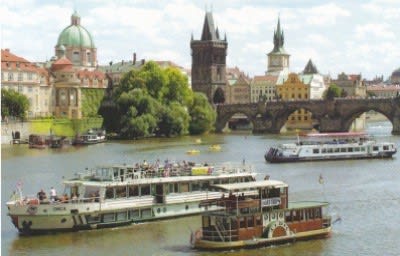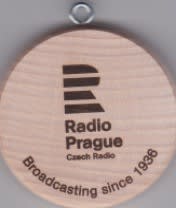 Radio Prague様 いつもお世話になっております。
今回のノベルティグッズは、キーホルダーなのか?そんな!疑問符が得意なRadio Pragueですね
自宅の備品がRadio Pragueの物が、多い
 ブルゾンも頂き、(大切に着ています。)
短波復活願っています。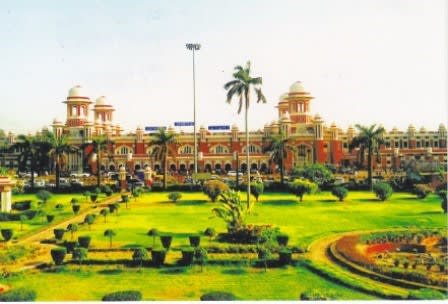 AIRは、お久です。

Station: Radio Verdad
Date: Jan,25,2017
Frequency: 4055 kHz LSB
Language: Spanish
Time: (UTC)12:44-13:00
Station: Chiquimula
Reception report ship date:E-mail Mar,03,2017
Reply fee: 
Reply date: E-mail Mar,06,2017
Replyitems: E-QSL card & program schedule & Many photos
1月に受信してREPするのを、忘れていました。3日後に、E-QSL頂きました。
Dr. Édgar Amílcar Madrid 感謝致します。