It's a typhoon season in autumn in Japan.
If you unluckily have a rainy days in Kyoto, I recommend you to visit Manga Museum in Karasuma-Oike.
The museum reconstructed an old school. For us Japanese, feeling back to the old time...
There are A LOT OF manga books in this museum.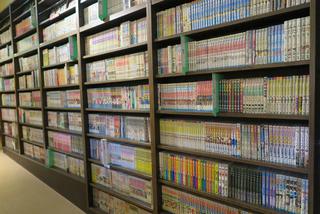 There are also some manga written in other language.
I stopped by here waiting the rain to stop.
I arrived 2 hours before closing time, but I really regret that I should have arrived here earlier!
It will need a whole day to search manga you liked in the past...
Enjoy manga museum in Kyoto :)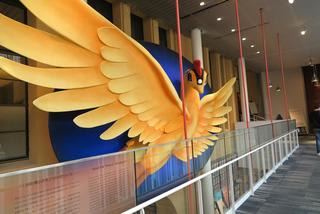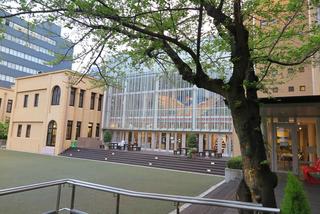 [Address] Kinbuki cho 452, Nagakyo-ku, Kyoto city
-Kyoto city subway, Karasuma line or Tozai line, Karasuma Oike station, take exit No 2 and turn right immediately, turn left at the corner (at the Hello Work office) of the Karasuma Oike crossroad, and walk for about 2 minutes.
-Kyoto city bus number 15, 51, and 61, right in front of the Karasuma Oike bus stop.
-Kyoto bus number 61, 62. and 63, right in front of the Karasuma Oike bus stop.
[Opening hours] 10:00am - 6:00pm (admission until 5:30pm)
Official site is
here
.