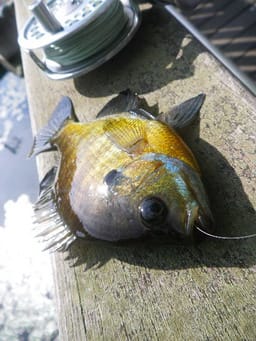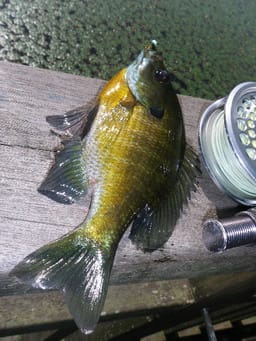 Due to typhoon, my last Mahi trip in this season has been cancelled. I needed some thing to
confront me. Yes, I love you naughty boys!
Data
A small pond
Weather: Fair
Temperature: 25.4 - 26.4 ℃
Wind: SW 3.2 - 2.4 mps
Fishing: 08:15 - 10:45
Catch: Gills
Fly: Foam Black Beetle and Parachute Ant
Want to know more? Email to me.