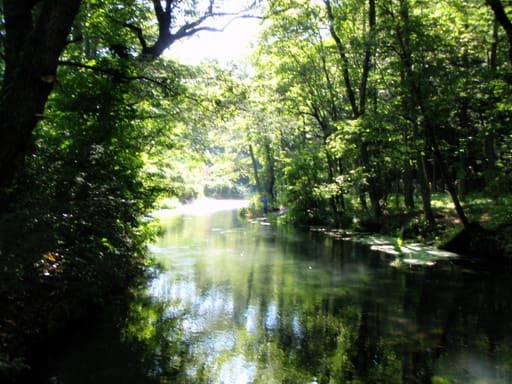 Since end of May I have not fished here at Oshino fishery. With my friend, we got there quite
early in the morning, when we arrived and started fishing, it's really nice, comfortable temperature
and wind in this wooded highland village.
I tired nymphing in the morning, when the glaring Summer sun came up and fishing in the sunny
place is almost impossible, just 10mins or so on you can be there, it's too hot and dose not
matter if you land many fish or not, soon you need the shade where you feel much better.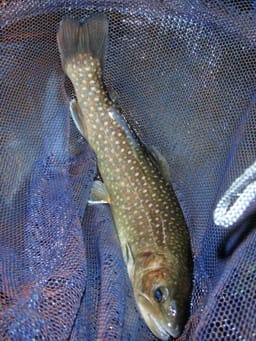 Then around 10 o'clock, small beatis started hutching and fish got active, size 20 CDC brown
dun, dark color was very effective during this time. However shortly after then, it became too
hot to fish.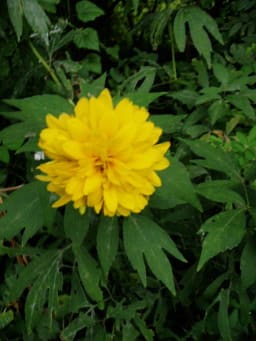 After the lunch break, actually we stayed at the fly shop restaurant over two hours to eat
and chat, it's very slow and crowded so we headed to home earlier.
Data
Oshino fishery, River Katsura, Yamanashi
http://www.ffmedia.net/oshino/data/OshinoMAP_English.pdf
Day ticket ¥800
Species: Rainbow, Brown, Brook trout, Yamame and more, reproduction and released fish
Bag limit: 10
Fishing: 06:30-16:00
Catch: Size: 6-16 inch
Want to know more? Email to me, flyfishinginjapan@mail.goo.ne.jp
久しぶりに忍野に行ってきました、今年は猛暑、忍野も流石に暑かったです。
思わず泳ぎたくなりました(笑)、釣りはまあそこそこでした。