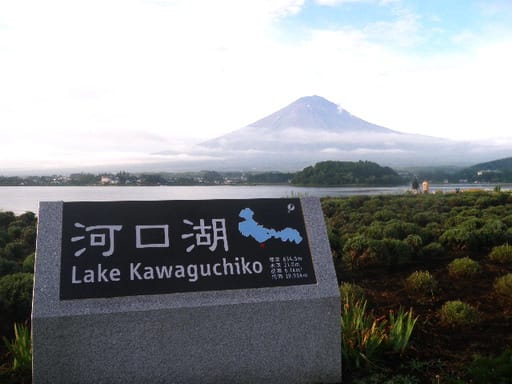 The famous
Fuji Five Lakes
is the name of the area located at the base of Mt Fuji in Yamanashi
which is a day trip distance for people live in Tokyo and Yokohama. The lake Kawaguchiko is
one of this Fuji Five Lakes and there are so many tourist attractions around, not only fishing
but also water sports are very popular in this lake. The lake used be very good trout lake, of
course, it's stocked fish, but now it's Black bass, hold a couple of professional bass tournament.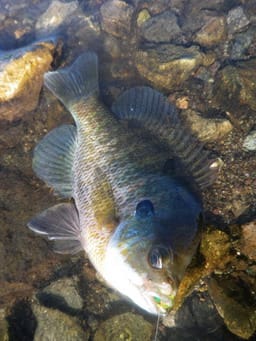 We waked up quite early as we wanted to start fishing before sunrise. At the first spot my set
up was floating line, with black Cherno Ant, but the lake as unexpectedly weedy and soon I
found it must be weed guard flies as I believed bass stay in weed pockets and edges for hunting.
When first bite was when the green grass hopper was moving on thick weeds, it's not a firm
bite. The second bite was very clear and firm bite when I was shaking fly on a small weed pocket.
I thought it's a small bass, but was a good Bluegill.
Then I found a bunch of baby bass in and out the weed pockets near a small jetty. I tried to
fool them whatever I have, but they only came close to see my flies, never bit.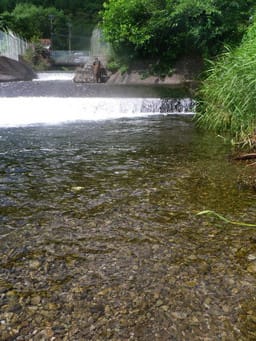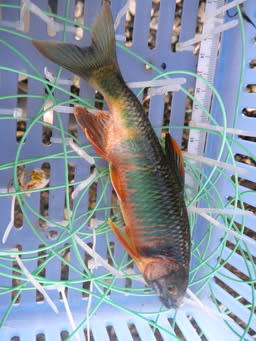 We gave up here and moved to the inlet where power plant water comes in. It looked like quite
popular and busy, as there's nearly ten angler from shore and a couple of more from boat. As
you know strong water flow from power plant cause lots of oxygen which is very important in
high water temperature season. I saw bass,
Oikawa
(Freshwater minnow),
Hasu
(Tree-lips) and
Nigoi
(Barbel steed). A lure guy landed a bass when we got there, it seemed like fish were biting.
I tried to hook up Hasu, but they would not bit, then I found a Nigoi on sallow bed. Slowly I got
closer and delivered a nymph, a soft take, then I hooked up.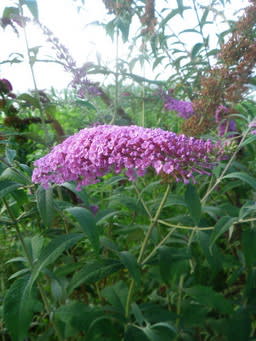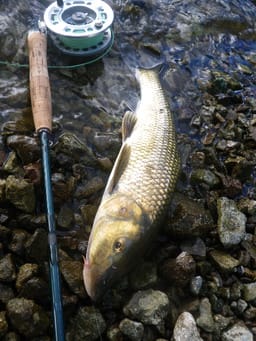 No bass, but never mind I should back here again soon.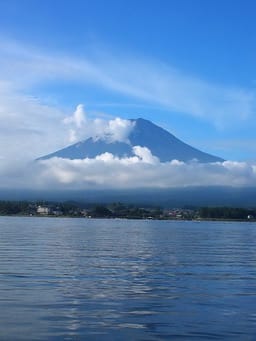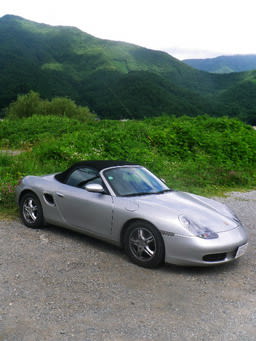 Data
Lake Kawaguchiko, Yamanashi
Weather: Passing cloud, Fair
Temperature: 20.0 - 24.6 ℃
Wind: NNW 0.9 - NNE 1.4 mps
Fishing: 06:00 - 10:30
Catch: Bluegill, Oikawa (Freshwater Minnow), Nigoi (Barbel steed)
Fly: Foam Grass hopper, Gold Bead olive nymph, etc
Want to know more? Email to me