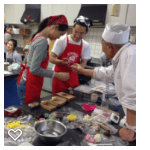 In the time of rainy season on June 28th, Edo Tokyo Guide Group members had coordinated the Japanese culture experience event "Wagashi(Japanese sweets) making & Tanabata" for the CIEE international students who had been studying in Sophia Univ.
The students who participated in this event are thought to be really the big fan of Japan, though We are sorry that still a few numbers of students had been in the waiting list for this event.
We invited the wagashi shop chef, Sakamoto-san to the venue of the event, the kitchen room of the Chiyoda city public facility in Akihabara. Sakamoto-san is an expert of Wagashi, the second generation of Eitarou chef with his long experience for about 40 years.
As you know there are variety of wagashi, but the wagashi that the students were trying to make was "Jo-nama gashi "(上生菓子) literally means a high grade raw ( unbaked) sweets that in the most occasion are served in the tea ceremony. "Jo-nama gashi "has a delicate sweetness and beautiful form representing the seasonal flower, plants, or scenic view of the season when they are made.

Sakamoto-san had chosen the two motifs of sweets representing the season now.
One motif is "Kusudama & Fukinagashi" ~ tanabata decoration, another one is "dew on the leaf "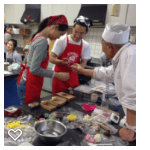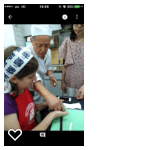 After the chef's demonstration to show how to make it, the students tried to make by themselves and finished a colourful Wagashi representing Tanabata decoration "Kususdama and fukinagashi" .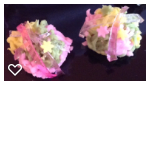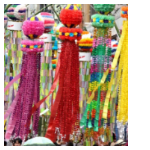 But on the contrary to the first wagashi motif they made, the second motif is how quiet, simple and beautiful !! that's "morning dew " !!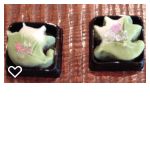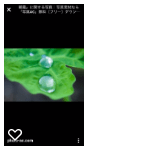 It's real Japanese cool, isn't it?!
After all finished, Mrs. Sakamoto served the students a matcha and Eitaro 's original wagasshi representing a paper fan and fire work. It's so fancy wagashi !!
The students had brought back home their hand-made wagashi.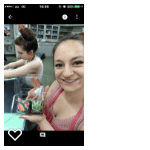 Tanabata festival is coming soon (in Tokyo mostly on 7th July), so we took a short time for giving a small talk about "Tanabata".
They had written their wishes on "tanzaku "a strip of paper and hung on the bamboo tree.
I hope their wishes will come true and we will see the beautiful stars on the Tanabata evening in this year !!
MARI.M