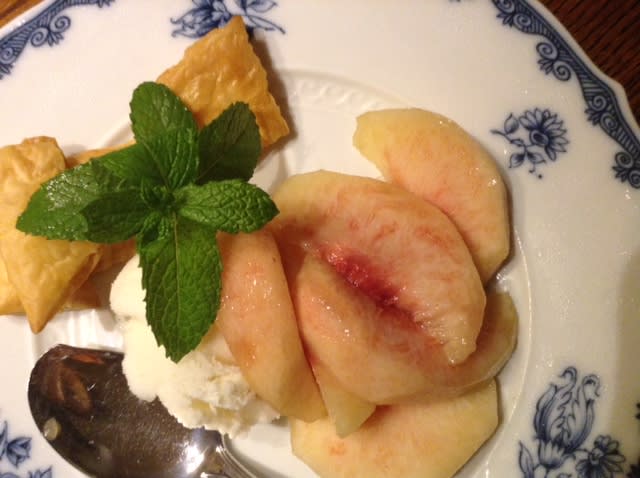 It is good time to eat special peaches named Kawanakajima-peach.
Fine aroma, sweet taste containing a little souer, make us happy.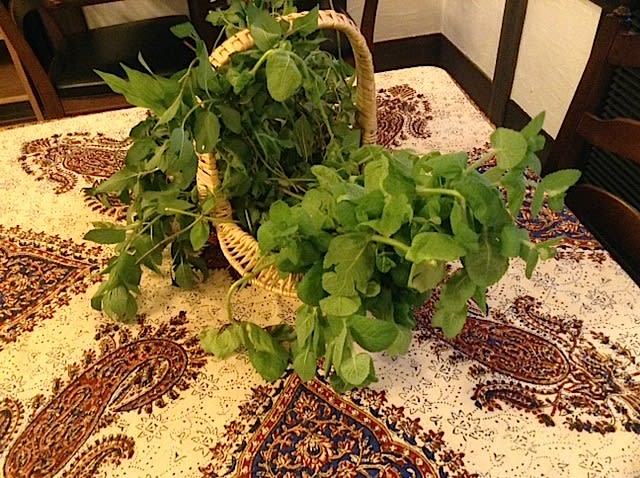 Mint is growing so mucu in our garden.
We cut and dry it to prevent worms.
Summer is going away with fine aroma.
I wonder the relationship between them.
Two male wodpecker, father and son or ???

This happened in our garden.
Flowers named snowbell. They looks so pretty and have a fine aroma .
Fresh asparagus with lemon butter sauce.
1Grind frozen lemon, mix butter and warmen not boil or blown. Cut spring onion.
2Steam fresh asparagus and serve them on the warm dish. Eat with sauce1,good salt or spring onion.
Simple but bring happiness to you.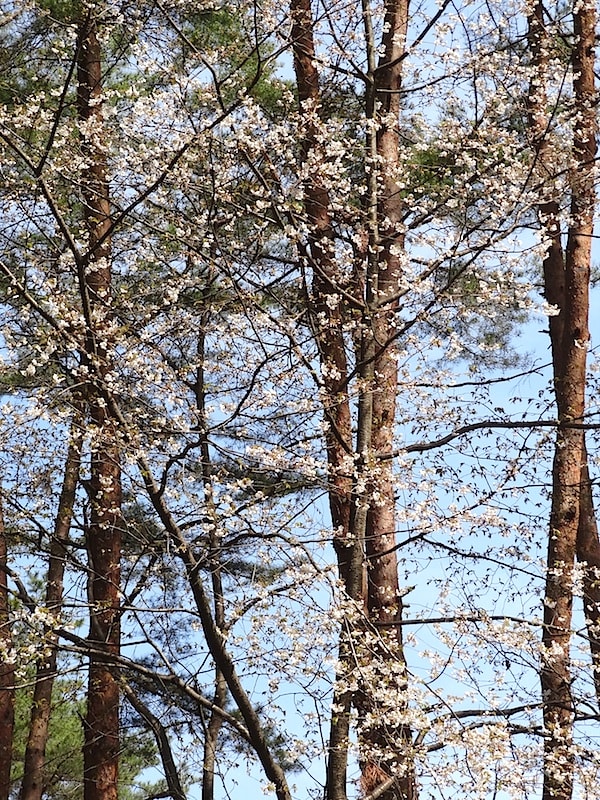 Most beautiful season has come.
Clear sky,fine wind,pretty flower blooming.
You will enjoy wonderful time in Azumino.
Azumino Nagano Japan fine small hotel guest house No side

Beautiful cherry blossom