We went shopping to a home improvement store「Homepic」in Shinkawa Mitaka-shi.
After that, we visited Sengawa Park nearby the Homepic.
There were beautiful roses in the park.
These roses are named Anne Frank's roses.
These are roses which gave a peace of mind to Anne Frank while her family was staying in hiding in Amsterdam, Netherlands to escape from the danger during World WarⅡ.
Her father, Otto, had kindly presented the roses which included his daughter's aspirations for lasting peace to the people around the world hoping to spread her idea.
These roses are examples of them and were distributed by the
Takayama Elementary school in Mitaka City.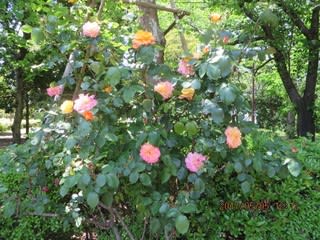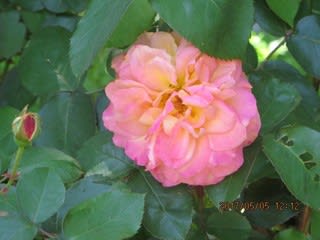 That's it.