We went to Shimogawara Greenway (Shimogawara Ryokudo) on November 19, 2017.
We started out from Fuchu Station on the Keio Line and walked to Nakagawara Station on the same line via the Okunitama Shrine and the Fuchu Kyodonomori Park.
There were three of us this time.
My wife did not participate because of lower back pain.
This Shimogawara Greenway is a promenade made on the railroad track of the former Shimogawara Line.
The Okunitama Shrine is famous for the Darkness Festival (Kurayami Matsuri).
It seems that people died during the festival in the past. 
The Fuchu Kyodonomori is a big park.
An Agricultural festival was held at the park this weekend.
As usual, we held an Uchiage (after-party) near Nakagawara Station.
We had Chinese food this time.
The number of steps we walked today was 16,642 steps.
           Fuchu Station.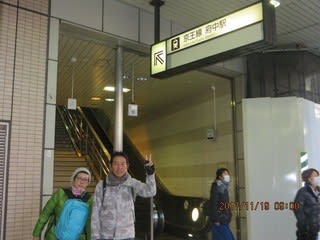 The Okunitama Shrine.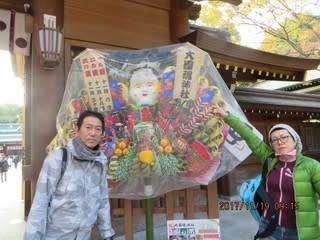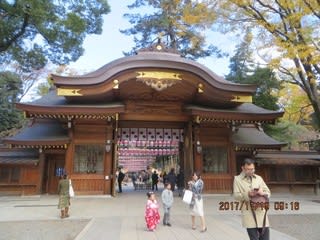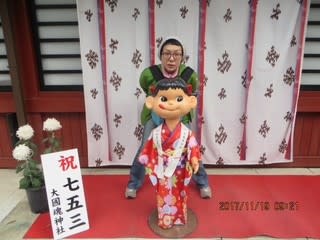 The Shimogawara Railway Trace.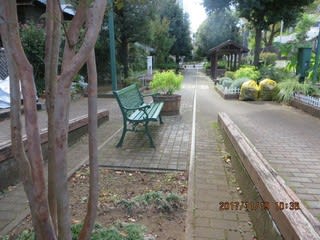 The Shimogawara Greenway.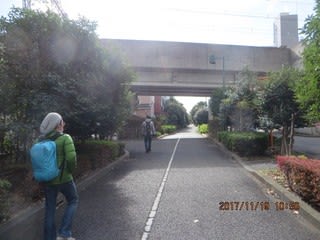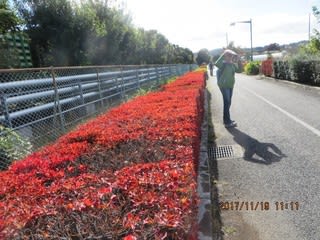 The Suntory Beer Factory.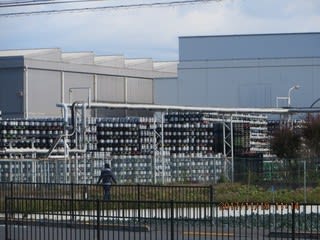 The Kyodonomori Park.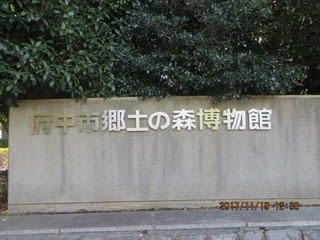 The Chinese Restaurant.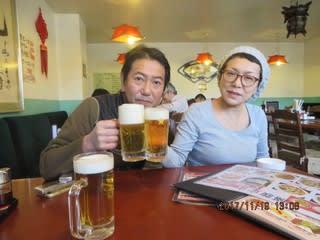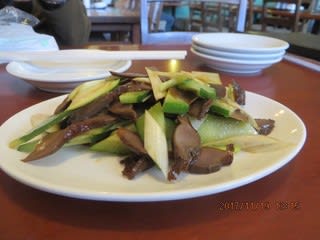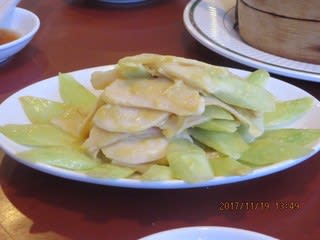 Nakagawara Station.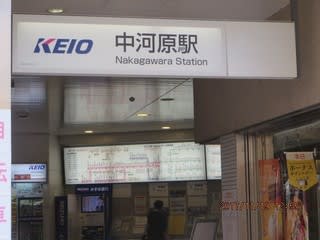 The Okunitama Shrine.
 MVI 5237
MVI 5243
MVI 5246
       The railroad track. 
MVI 5250
       The Kyodo no mori.
The treasure ship of vegetables made from Fuchu veggies.
MVI 5265
          The TAIKO (Japanese drums).
MVI 5266
MDG 5232
That's it.