These last few days, I am dropping most of my household chores
and visiting some estate agencies for viewing some possible properties.
Well,…..
It came to the point that I am just going to give a break
for few weeks and live my life.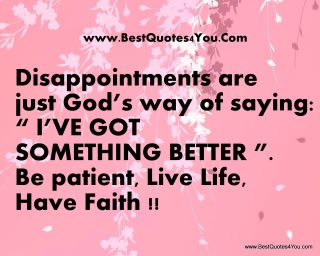 And trust that God, universe have got
something better for us.
ジャンル:
ランキングに参加中。クリックして応援お願いします!
Comment


Tweet