I still have to meet up with certain people
which I don't particularly like,
which I am having a hard time understanding.
But now that I am more busier loving my life,
I have no time for hate, regret or fear.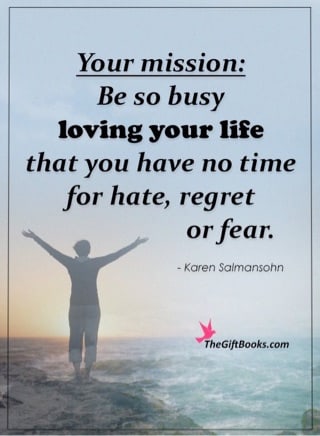 I am so happy living my life at the right place,
at the right time, and doing the right thing. This is my fabulous life .
ジャンル:
ランキングに参加中。クリックして応援お願いします!
Comment


Tweet