This business owner that I have been seen once a week
has got serious emotional issues.
She loses her temper quite easily
and has to keep smoking every 20 to 30 minutes,
getting on co-worker's and even on some client's case.
It's no wonder people prefer to come
and talk to me instead even I am just there for short time.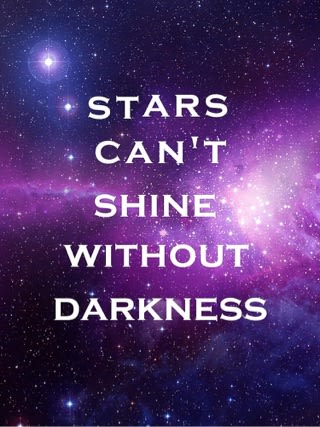 I am shining like a star in the darkness!
l
ジャンル:
ランキングに参加中。クリックして応援お願いします!
Comment


Tweet