As I have accepted these new offers,
I've been meeting various types of people.
Some are interesting, some… I'd like to stay away
as much as possible, and some…I don't understand.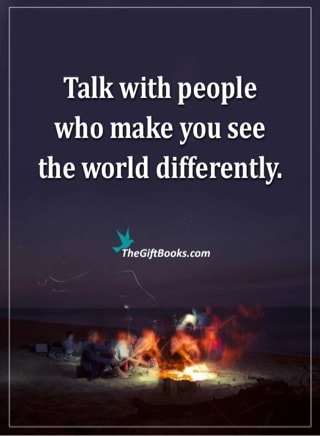 So whenever I have a chance I choose
to spend more time with people who make me see
the world differently.
I am still growing and maturing.
This is my fabulous life.
ジャンル:
ランキングに参加中。クリックして応援お願いします!
Comment


Tweet