Because of all these timely businesses
I haven't made much progress on my study yet.
Am I going to be ready to take the exam in July?
Yes, I have to be ready.
I got up one hour early this morning
to study before I start the day.
I am carrying my course materials with me
wherever I go so that I can study
for few minutes here and there.
And I was able to read through the theory section
at the bus stop while I was waiting for my next appointment.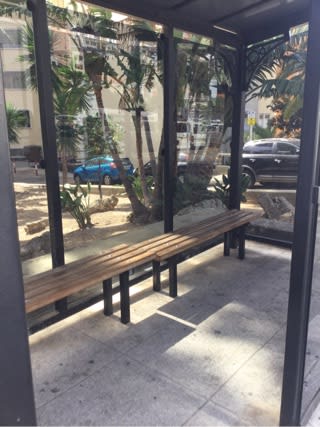 " Start by doing what's necessary;
then do what's possible;
and suddenly you are doing the impossible."
Thank you, Francis of Assisi
for helping me to create my marvellous life.
ランキングに参加中。クリックして応援お願いします!
Comment

Tweet